Fascinating beauty of Kente Cloth
The beauty of any culture can't be equalized with the modern day trend, and indigenous talent is way superior to the present time machine made trend. One such indigenous talent is the handcrafted Kente Cloth.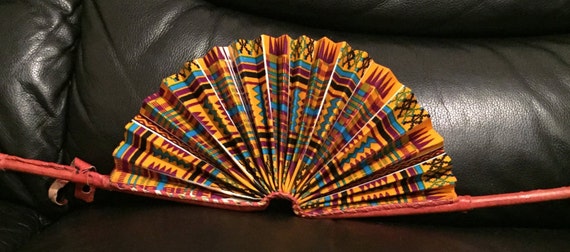 Origination of Kente Cloth
Kente cloth is actually a local fabric belonging to Ghana and other west countries in Africa. History has it that the inspiration behind the Kente clothing is of the weaving pattern of the spider. The weaving pattern of the web done by the spider is termed as "nwentoma."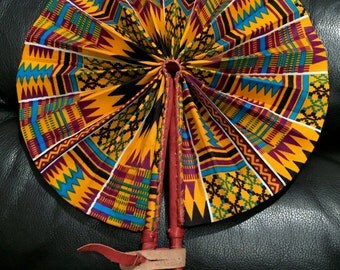 The things that made this clothing extremely popular in other regions were its handcrafted beauty and blended of colorful threads that are to be found in any other region. Local people used this fabric to weave and produce many different things. Kente folding fan and Kente cloth scarves are amongst the products that are still popular but are extremely hard to find.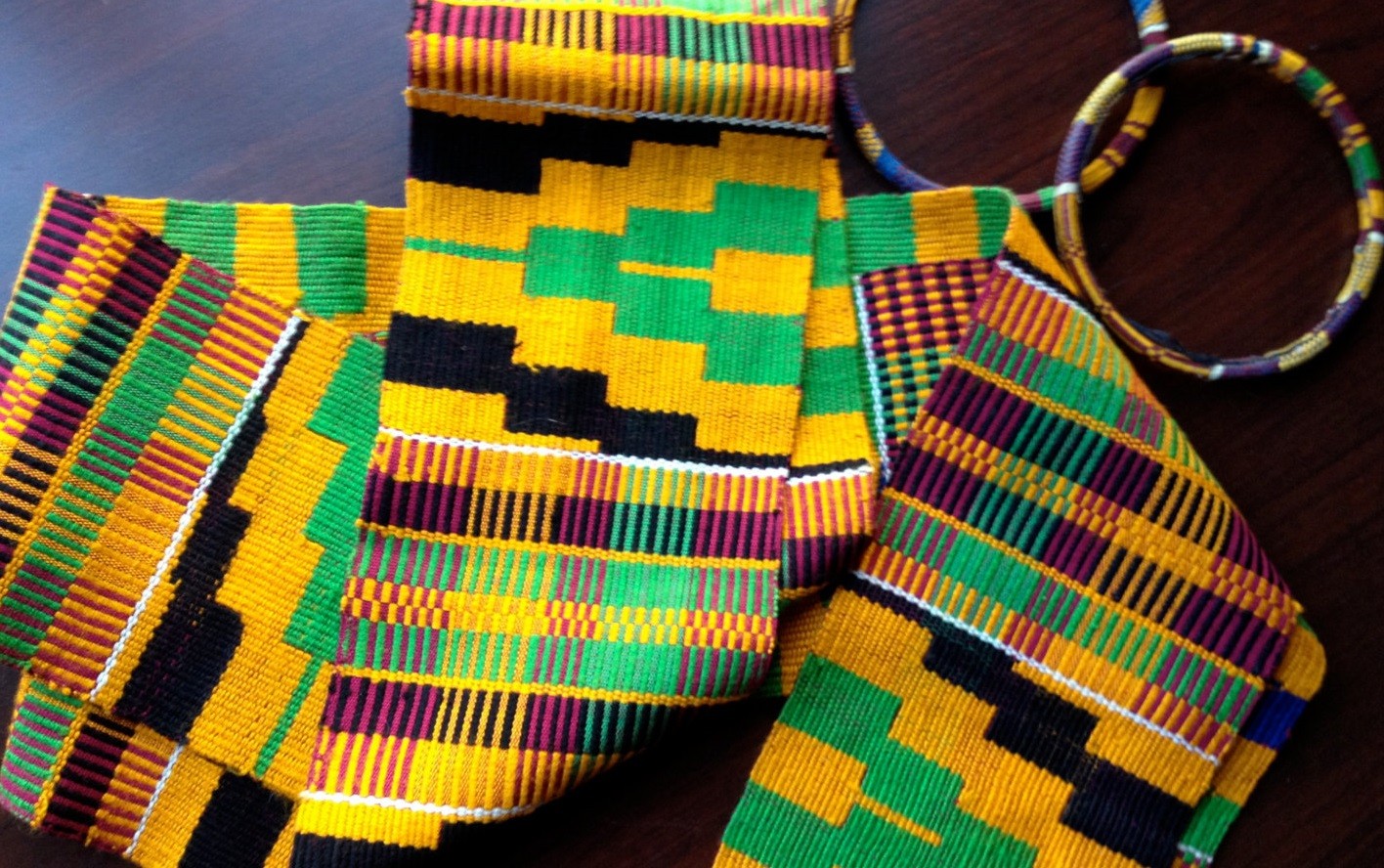 Where to buy authentic Kente clothing?
Today, you perhaps have come across many shops and online sites claiming to sell the real and authentic kente clothing, but most of them are just fooling you around. The actual kente clothing is very different from the ones being sold at these shops. They may appear to be the same ones, but reality is different.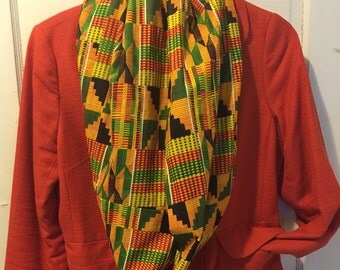 If you are really fascinated with the kente clothing and want to have one, then the best way to shop for them is to buy them from an authentic African online store. Once you have purchased the cloth in the form of fan or scarves, try determining its authenticity from the colors. In kente clothing, the colors used will be same on either side and won't be faded on any side.
There are many different combinations of colors available, and each color stands for some strong symbols. So, try having one piece of kente clothing in your wardrobe.